I, along with most people around the world, will never understand the point of killing a defenseless animal to then pose triumphantly with its dead body.
Unfortunately, some people enjoy this barbaric practice, known as trophy hunting, where they pay vast sums of money to take part in this vile pursuit.
Now a company is advertising a deal which makes the slaughter of innocent animals a more affordable practice.
'Add a lioness at no extra cost'
According to the Humane Society "American trophy hunters pay big money to kill animals overseas and import over 126,000 wildlife trophies per year on average.
"Wolves, bears, mountain lions, bobcats and other domestic wildlife also fall victim to trophy hunting, damaging natural ecosystems."
Now Mkulu African Hunting Safaris is offering trophy hunters a buy one get one free deal on hunting.
The company boasts: "Book a lion hunt with us and add a lioness at no extra cost," as reported by The Mirror.
'We're facing an extinction crisis'
Now anyone can go hunting, it's not just for the extremely wealthy, Eduardo Goncalves, of the Campaign to Ban Trophy Hunting, told the Mirror newspaper.
"Last-minute deals and cancellation offers mean some hunters are shopping around for bargains. It's like Black Friday but for the animals every day is a black day.
"We're facing an extinction crisis, yet we're allowing more and more hunters to shoot rare and endangered animals."
"Ordinary people can now afford to go to kill wildlife for fun," he added.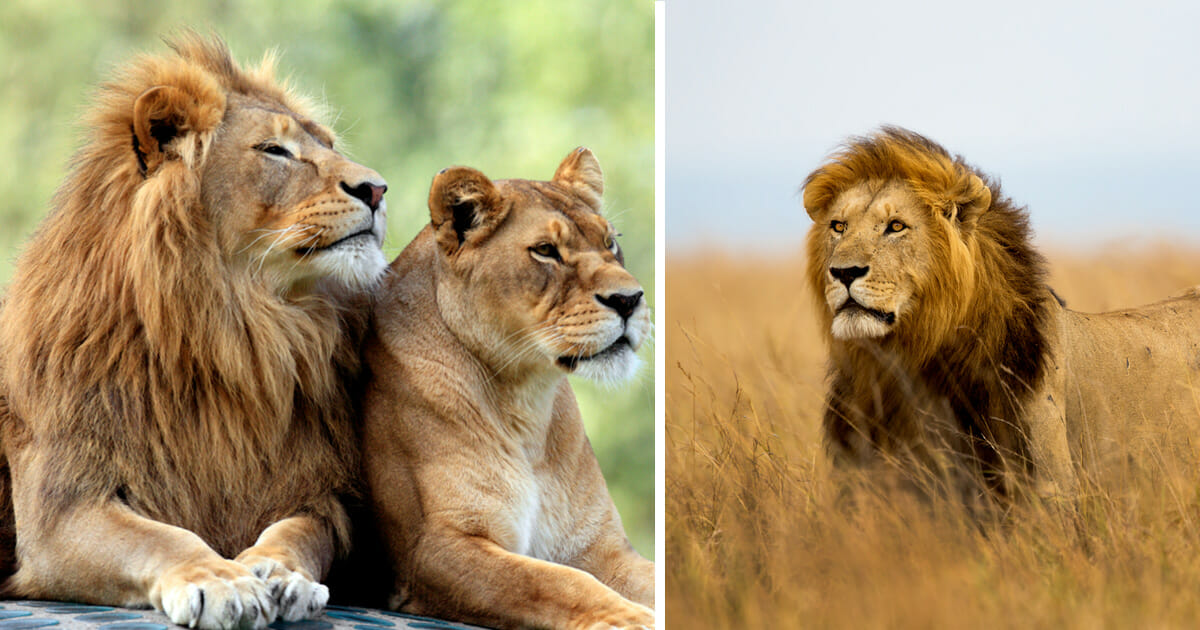 Another company Pawprint Safari runs wildebeest and antelope hunts for £1,800 ($2,200) plus flights making the hunting of wild animals very affordable.
More species of Antelope are native to Africa than to any other continent and about 25 species of antelope are rated by the International Union for Conservation of Nature as endangered.
Trophy hunting is permitted across large parts of Africa, but Kenya has had a national ban on trophy hunting since 1977, according to NPR News.
This is not okay! Animals should be able to roam freely and not be threatened by hunting!
Please share if you also think trophy hunting should be banned.