Many animals are blessed with long, healthy lives, but only a very lucky few can call themselves the oldest of their species. These extraordinary creatures defy the odds and break records with their longevity.
And when one of these animals celebrates a milestone birthday, it's always an occasion worth celebrating. This past weekend, one zoo celebrated the 60th birthday of one spider monkey — who they believe is the oldest in the world.
Across the country Americans celebrated the Fourth of July this weekend, but Zoo Boise, in Idaho, had extra reason to celebrate: they also observed the birthdays of two of their oldest residents, including a black-handed spider monkey named Elvis.
Elvis' birthday is especially noteworthy, as the zoo believes he could be the oldest spider monkey in the world.
According to the Idaho Statesman, Elvis' past is not well-documented and they're still in the process of verifying his age, but his estimated birth year is 1962. He was donated by a private owner and arrived at the zoo in 1973.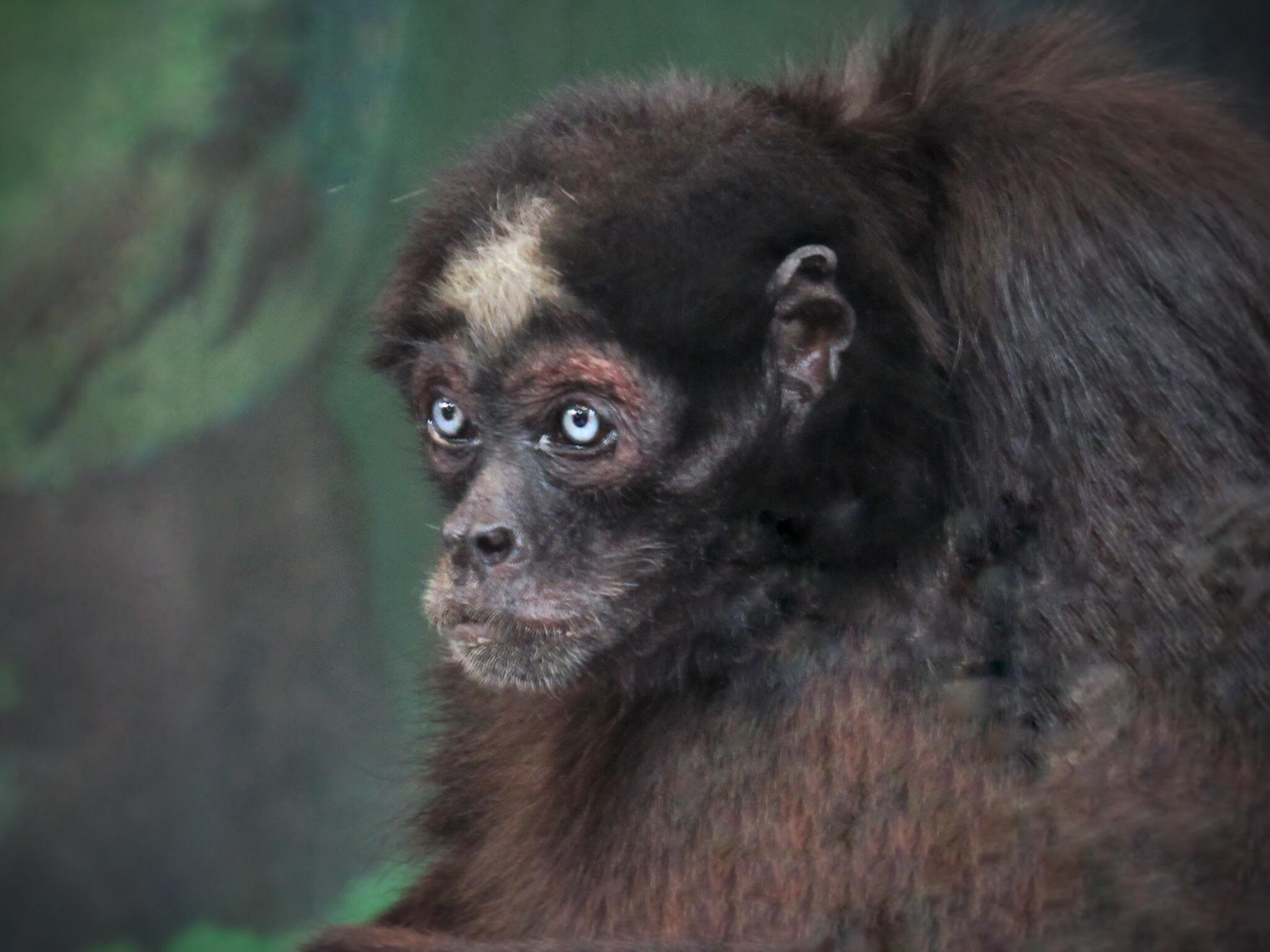 That would put him well past the life expectancy of spider monkeys, which typically range from 20 to 40 years. The zoo says he has survived longer due to human care: in the wild, spider monkeys are threatened by hunting and habitat loss.
There is at least one other spider monkey with the same longevity: Gummy, who resides at the Fort Rickey Discovery Zoo in Rome, New York, also celebrated her 60th birthday this year. But Zoo Boise believes Elvis could break the record once verified.
While Elvis is getting up in age, staff work hard to keep him health and active, simulating life in the wild.
"He is this anomaly and he's still insanely active," the zoo's marketing and public relations coordinator Jeff Agosta told the Idaho Statesman.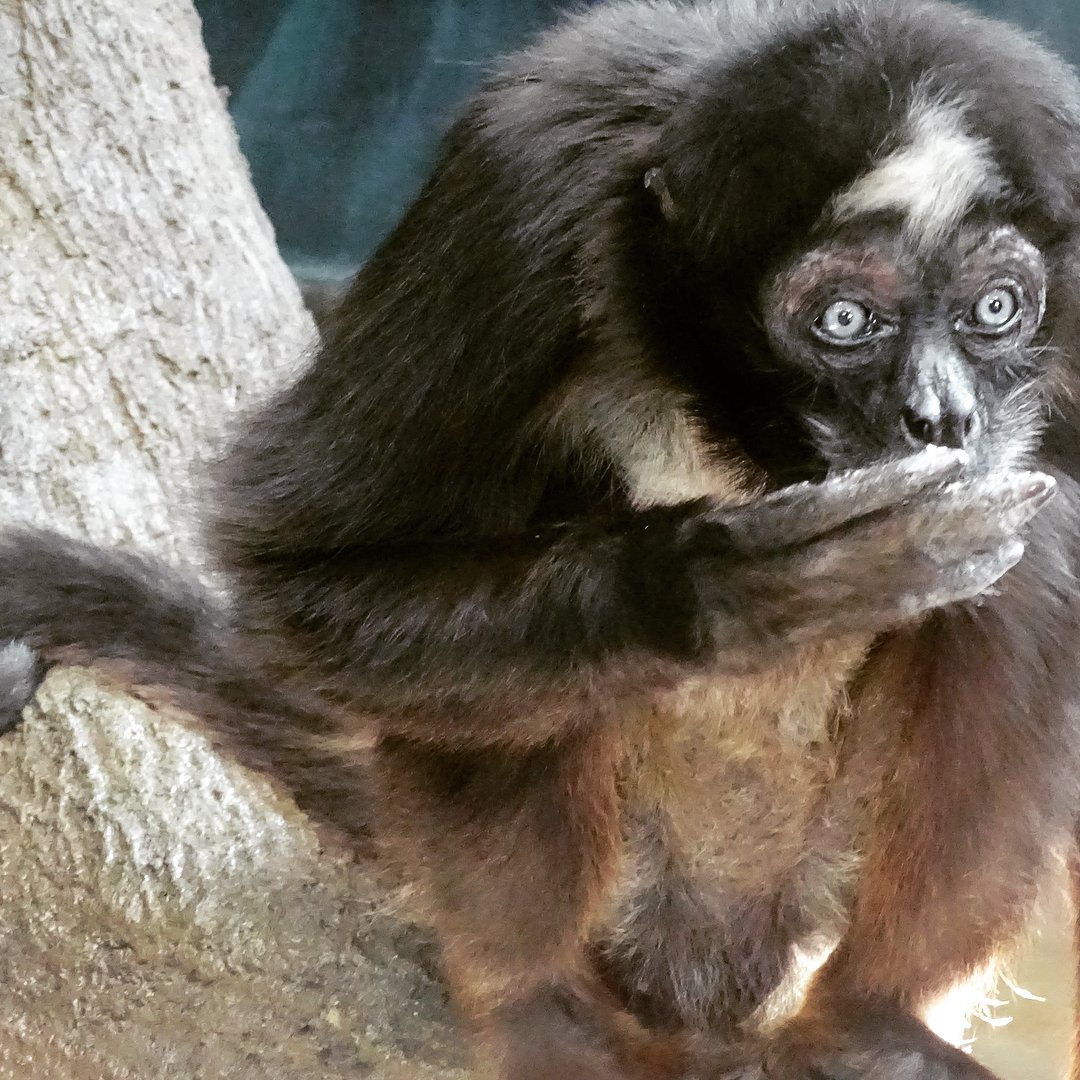 The senior spider monkey also reportedly has a reputation for being "churlish," and only gets along with his female caretakers — he's protective of them and hates the zoo's male staff.
Elvis wasn't the only senior animal celebrating his birthday over the weekend. The zoo also marked the 100th birthday of an Aldabra tortoise named Mr. Mac.
While tortoises tend to live a long time and, unlike Elvis, Mr. Mac is far from breaking any records (the oldest tortoise in the world is Jonathan, with a whopping 190 years), reaching a century of life is still a major milestone.
Mr. Mac enjoys basking in the sun and eating salads. With such a long life, he's become a beloved fixture of the zoo for visitors.
"Parents who come to the zoo with their children will be like, oh my gosh, that's the same tortoise I saw when I was a kid," Agosta told the Statesman.
Zoo Boise raises millions of dollars for wildlife conservation, and beloved animals like Elvis and Mr. Mac help inspire people to care about the cause.
"The animals here are ambassadors for their species in the wild, helping generate funds for wildlife conservation," Agosta said.
Happy birthday, Elvis! Wishing you many more record-breaking years ahead! 🐵🎂❤️
Share this amazing news!