Dogs are amazing animals and sometimes I wonder if us humans are worthy of our loyal four-legged friends.
One dog who went above and beyond to protect the family he loved is Polo. Sadly he paid the ultimate price for his loyalty.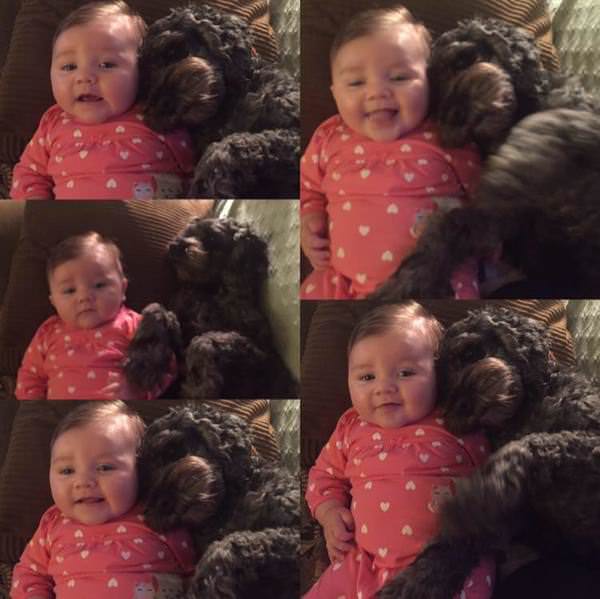 Erika from Baltimore had stepped out of her house to her car but when she turned around her house was engulfed in flames —  with her 8-month old baby Viviana and her dog inside.
"I just heard her (Viviana) crying and i couldn't get to her," Erika told WBALTV . "I tried really hard, everyone in the neighborhood tried. They were kicking the doors in and kicking the windows out. I couldn't (get her out). Nobody could."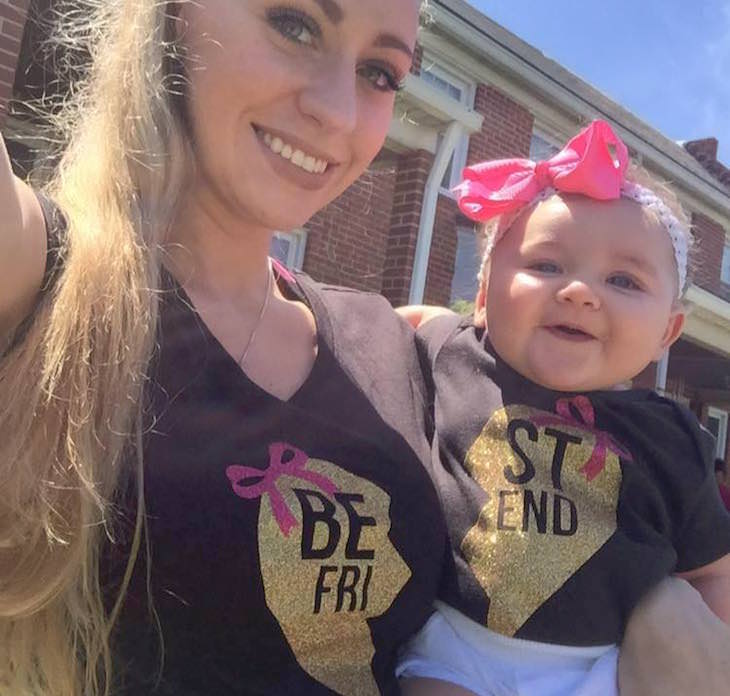 As firefighters raced to get to Erika's house the frantic mom made frequent attempts to get in and rescue her child.
Her hands were covered in burns as she desperately tried to enter the house, but the flames were too strong.
She could hear Viviana screaming for her life upstairs, but couldn't get to her.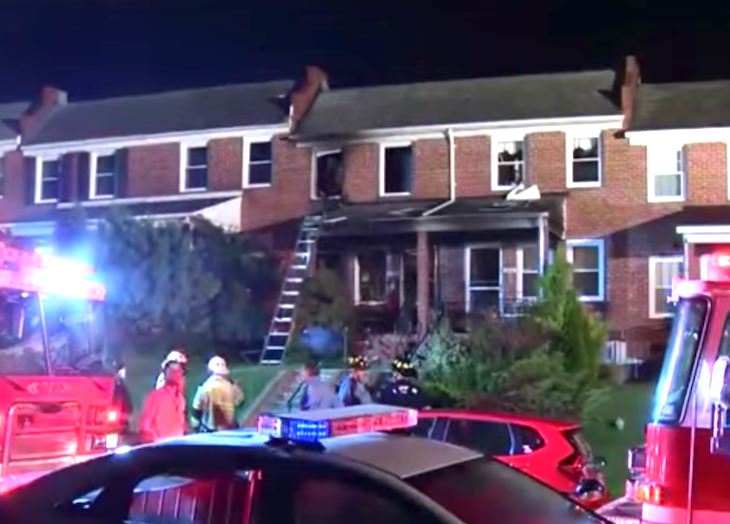 When firefighters arrived and entered the building they found little Viviana with family dog Polo.
Polo was laying on top of Viviana to shield her from the flames, ensuring her survival.
Dog sacrificed his own life to save baby
Unfortunately he sacrificed his own life protecting the baby and didn't make it.
Erika's eight-month-old baby had survived thanks to Polo lying on top of her. Viviana suffered burns to the side of her body where Polo hadn't been able to shield her.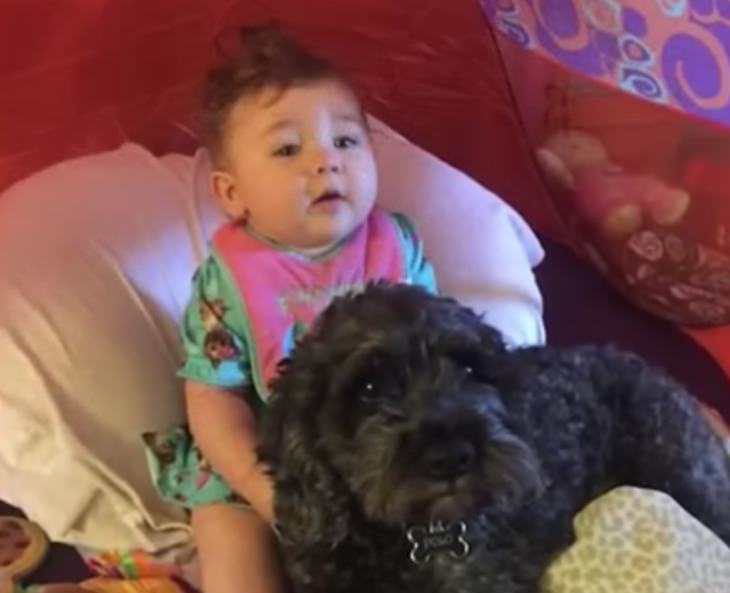 Viviana was taken to hospital with 19 percent burns in a serious condition.
"He (Polo) was my first baby and now I lost him," Erika said. "And I'm just praying I don't lose her. She's all I have and it just happened so fast, I just don't understand it. I just don't know why this stuff happens."
Mom lost everything
Erika lost her home and all their possessions because of the fire. Her father set up a GoFundMe page to help her and Viviana and raised almost $50,000.
Find out more about this heartbreaking story and the dog that risked everything for the family he loved.
This story shows just how loyal dogs are; Polo risked his own life to protect sweet baby Viviana and will always be remembered as a hero.
SHARE this article to pay tribute to Polo, rest in peace faithful friend.