The panic when two parents, who thought their 5-year-old child was with the other one, realized she was missing was immeasurable.
It was in the remote Siberian village of Olom that Karina Chikitova went missing. Her grandmother believed Karina's father had taken her to help with his volunteer firefighting efforts while he thought she had remained at home.
Several days later when Karina's dad was able to find a phone to call home he confirmed she was not with him, and mom Aitalina alerted the police.
Meanwhile, Karina had wandered out into the bear-infested wilderness with her trusty dog Naida.
The 5-year-old survived on berries and water from the river while Naida kept her warm and protected at night.
After nine days Naida returned inspiring the search team to redouble their efforts to find her.
Three days later she was found, exhausted, hungry, covered in mosquito bites and lying on a bed of grass.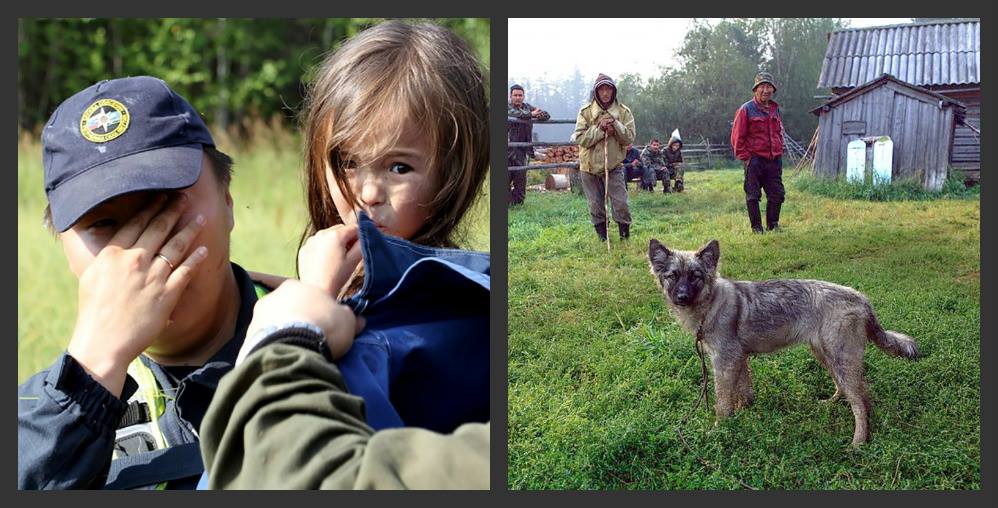 "Karina has an incredibly strong character", her mom said, according to The Siberian Times.
"She was helped by our dog Naida, who slept by her side and helped her not to freeze to death," she added.
One of the rescuers said: "The forest around Olom is full of bears," who revealed the team needed armed guards in the search, as per the Daily Mail.
Thank goodness for this sweet dog Naida who kept this girl safe and warm.
Please share to pay tribute to our loyal four-legged friends.