On February 1, Tom Brady announced his retirement from the NFL (for real this time), ending the storied 23-year career of arguably the best quarterback of all time.
So what will Brady do now that he's finally done with football? For one thing, he's gonna be a cat dad.
The former Patriots and Buccaneers star recently announced on social media that he had adopted two Siamese kittens — and best of all, they're rescues from the Humane Society of Tampa Bay.
"Vivi wins again," Brady wrote on Instagram, indicating that the adoption came at the request of his 10-year-old daughter, Vivian.
It turns out not even the biggest football star in the world can say no to his daughter — or to some adorable kittens.
After playing in the NFL for a lengthy 23 years (even reversing his retirement announcement last year) it's clear that Tom Brady likes to keep busy, and we're sure he'll have his hands full with these two kittens in the house.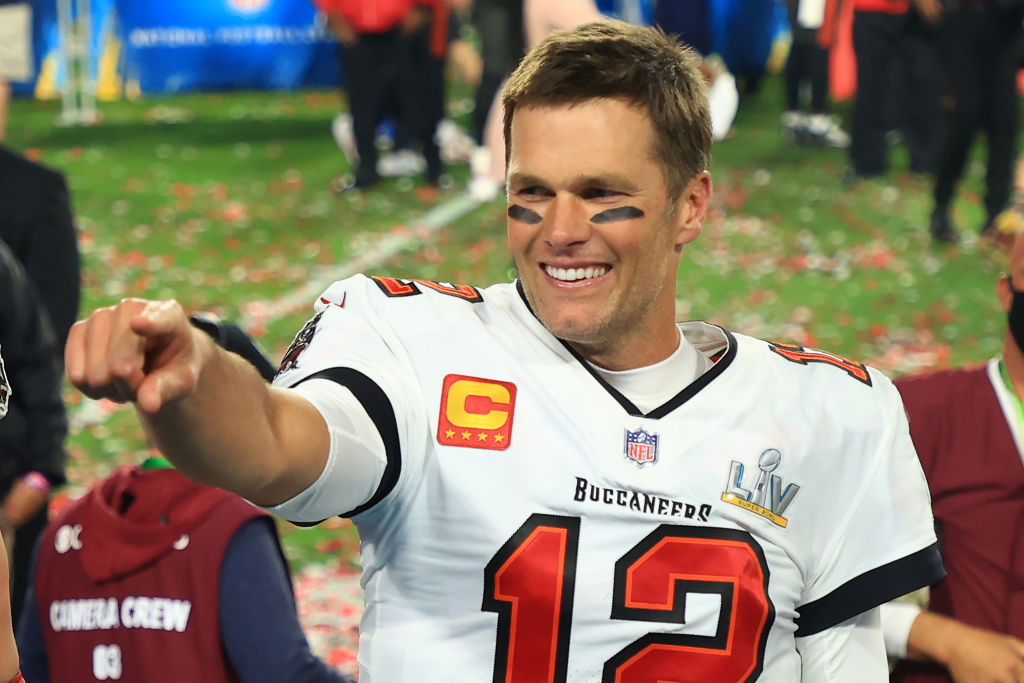 "This is what my mornings are like now," Brady joked.
He also thanked his former Bucs teammate Logan Ryan and his wife, Ashley Bragg Ryan — because the couple introduced Brady and his family to the humane society.
Earlier this month, shortly after Brady announced his retirement, Ashley shared a photo of Brady and his daughter holding puppies at the shelter in August:
On a day when many fans and sports commentators were reflecting on Brady's NFL legacy, Ashley wanted to share a humanizing story not about his football career, but "the one about the dad who volunteered at the animal shelter with his kids throughout an entire football season. The one where he bonded with his kids over naming puppies and bottle feeding kittens. The one where he silently showed up every other week to make a difference for his family and his community."
Ashley indicated that it was also Vivian's interest in animals that inspired the trip: "It was about Tom taking the very thing his little girl loves the most and turning it into an opportunity to spend time together."
Regan Blessinger of the Humane Society told People that Brady and Vivian have been volunteering at the shelter for months, and that the girl fell in love with the two shelter kittens.
"Vivian was drawn to the Siamese mix kittens, so it wasn't surprising that Tom reached out to adopt. They are the perfect family for these two adorable kittens!"
After retirement, Brady still has a lot of projects ahead of him — including a lucrative TV broadcaster job with Fox Sports — but it's clear spending time with his family will be a priority. In October, Brady announced he was getting a divorce from his wife Gisele Bündchen after 13 years, and the couple reportedly agreed to joint custody.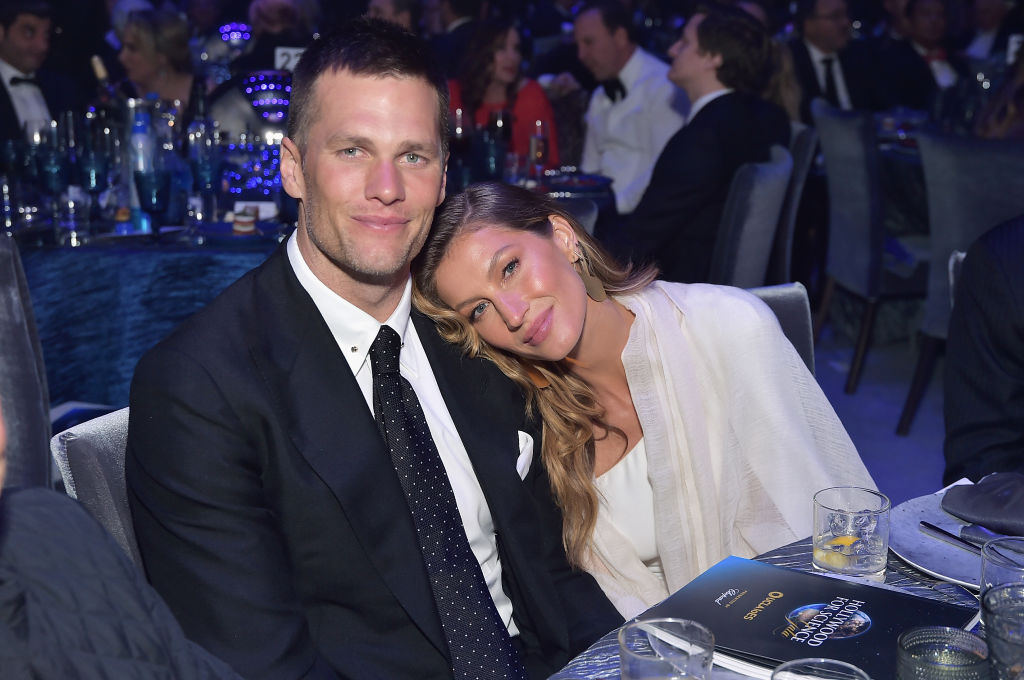 "We are blessed with beautiful and wonderful children who will continue to be the center of our world in every way," Brady wrote. "We will continue to work together as parents to always ensure they receive the love and attention they deserve."
It seems that the cats will be a great way for Brady to bond with his daughter — and better yet, he's given a home to two shelter cats who needed one.
It's always inspiring when celebrities adopt pets from shelters — it sets a good example for their fans to "adopt, not shop."
We hope Brady and his family will be very happy with their new kittens! Please share this sweet news!