I will never understand why some animal owners think they can just throw their pets away as if they were trash.
Shelters are overcrowded but if you can't look after them, at least give someone else the chance.
Thankfully for every heartless person that dumps their pets in the cruelest way there is a Good Samaritan to help them.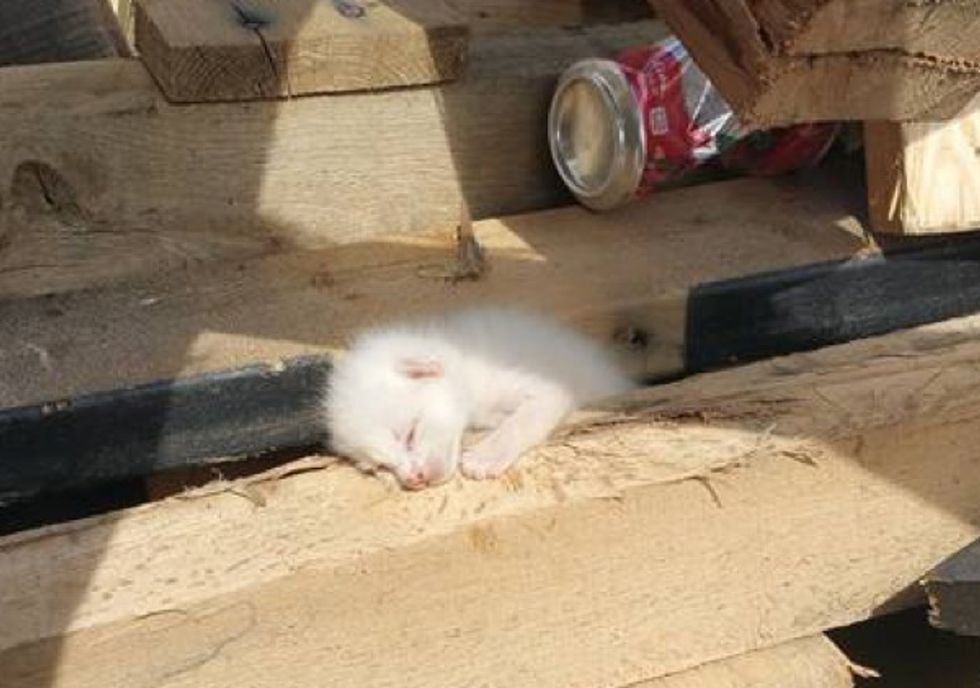 When Cliff hears the faint sounds of meowing coming from a dumpster he had to take a closer look. Under a heavy pile of wood he discovered not one but 7 kittens and each one took around an hour to rescue.
The helpless kittens were clearly newborn as they were struggling to see let alone clamber out of the dumpster. Cliff recorded some of the rescue and it's heartbreaking to see how tiny they are.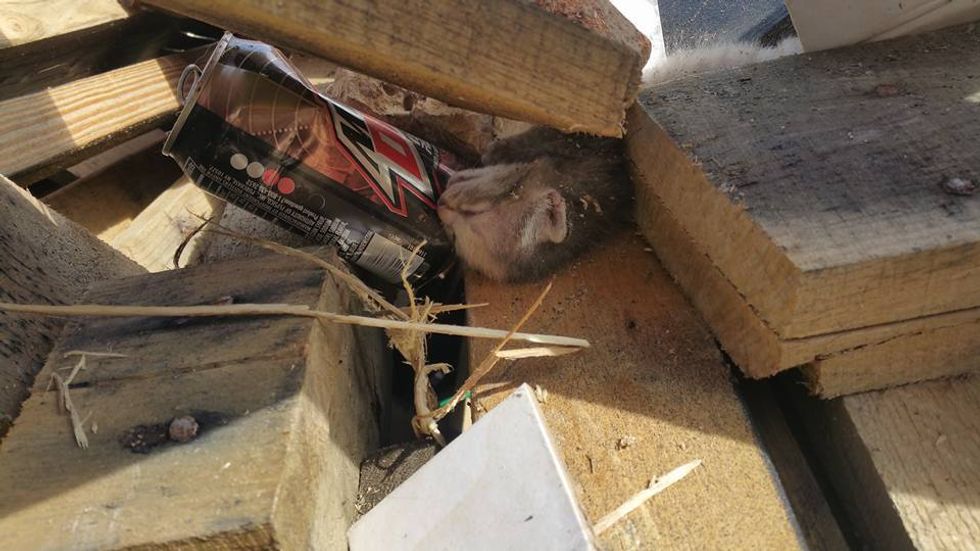 "They got dumped in the dumpster, then there was wood dumped on top," Cliff told Love Meow.
After 7 hours of digging through the over-sized dumpster among sharp pieces of wood he retrieved 7 kittens; sadly one didn't make it.
Watching Over Whiskers, a rescue organization based in Springfield, Missouri, took the helpless fur balls and nursed them back to health.
They needed round-the-clock care as they were so young but staff were able to find a cat mom for them who looked after them as if there were her own.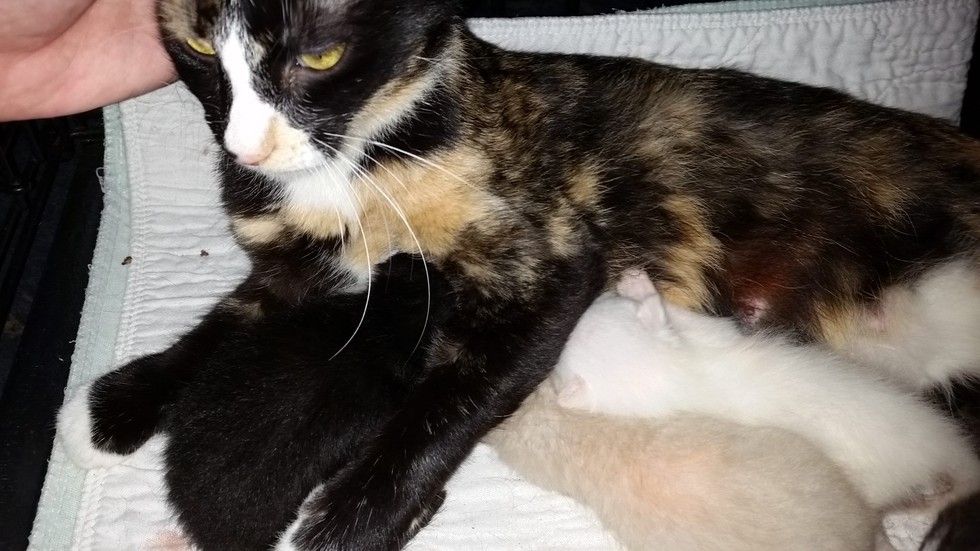 When they got stronger, staff found new forever homes for all these adorable felines.
"We are grateful Cliff took all that time to save these little lives. He's a hero!" shelter staff said.
Please share to pay tribute to the animal hero Cliff.